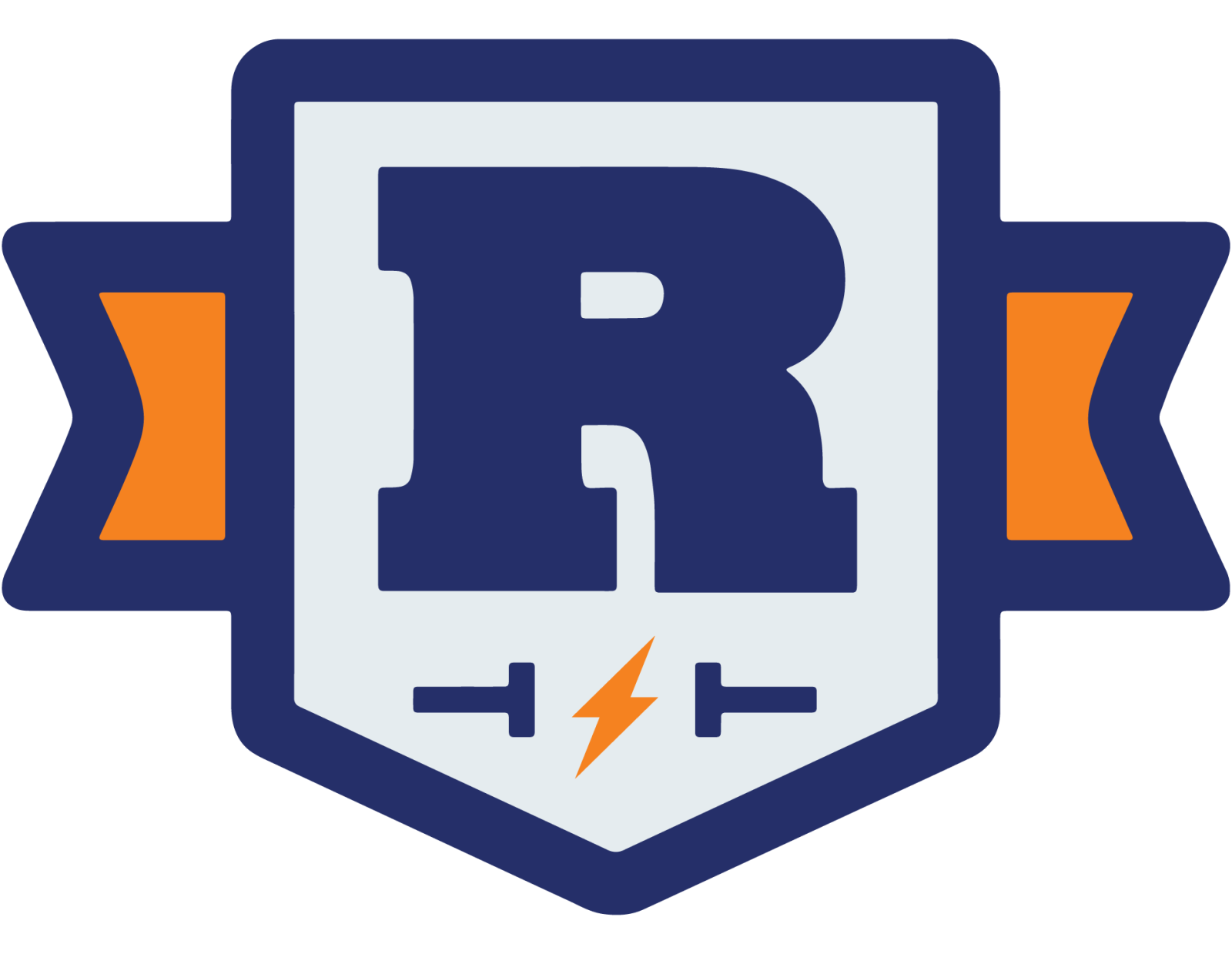 In-Person & Online Flash Arc Training
ARC FLASH & ELECTRICAL SAFETY TRAINING
Expert training in OSHA & NFPA 70E Electrical Safety Training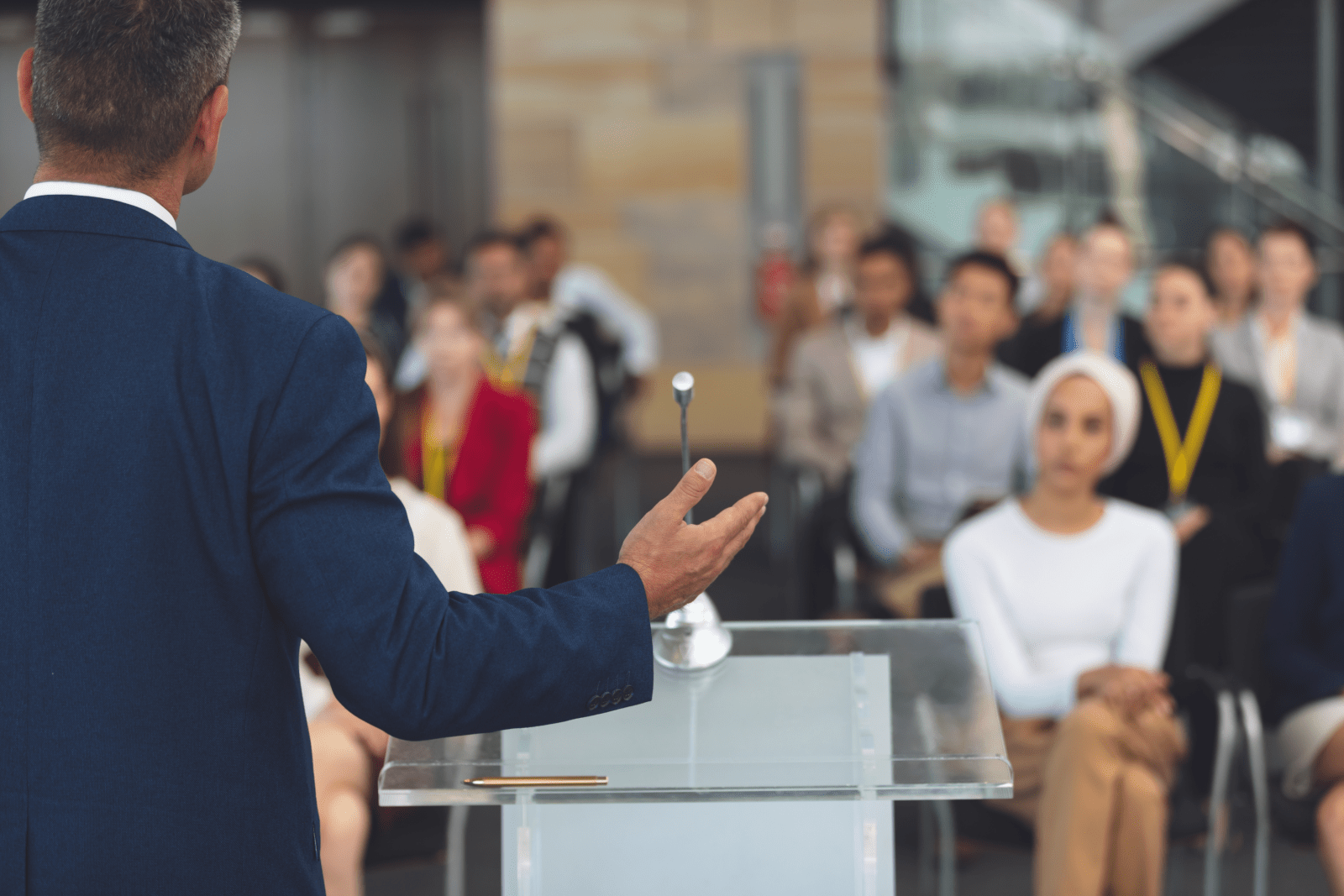 OFFERED NATIONWIDE
We provide in-person training tailored to your organization's individual needs, challenges, and environment, conducted at a location of your choice. Our interactive and engaging sessions are designed to ensure maximum effectiveness.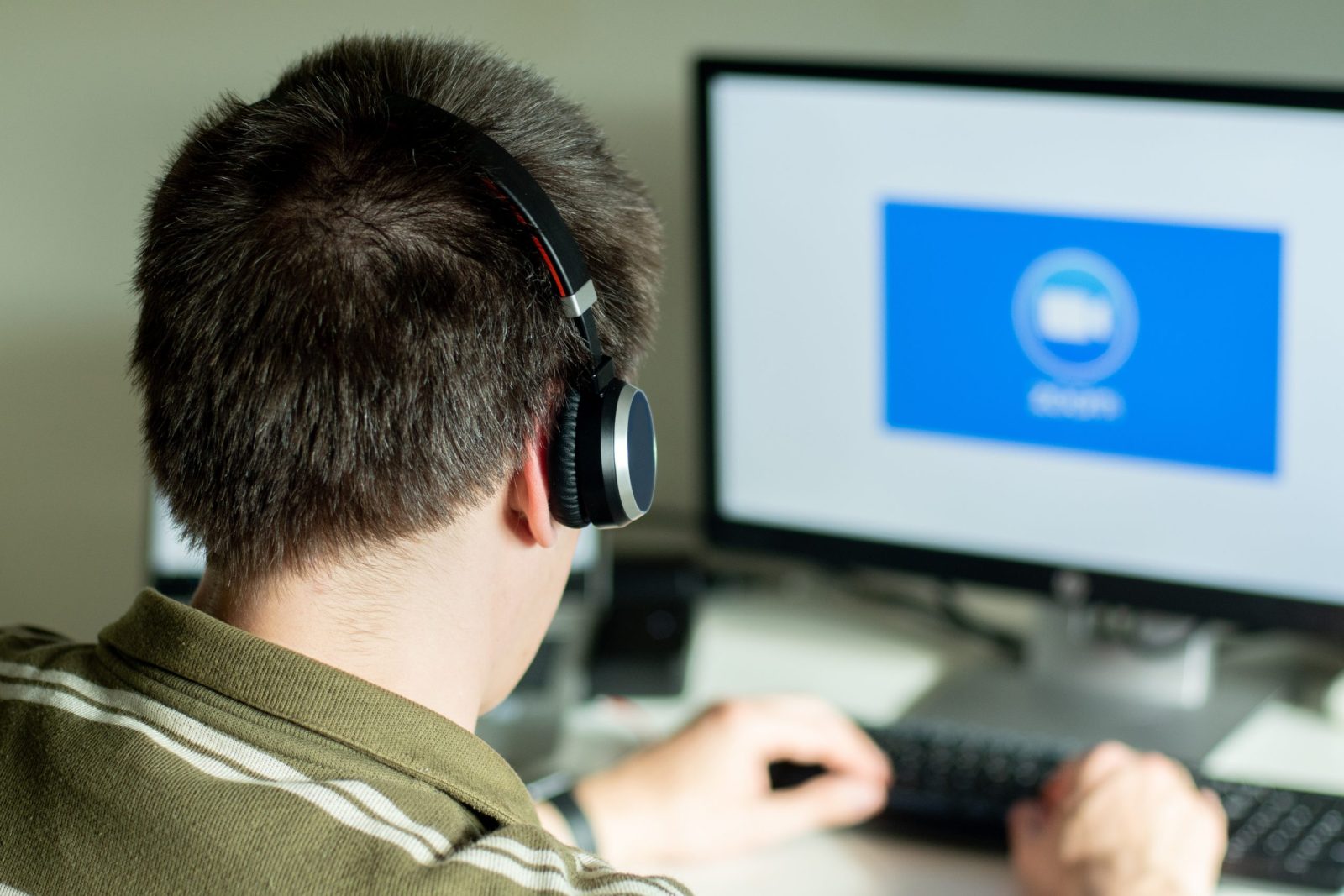 OFFERED NATIONWIDE
Experience a LIVE, interactive training program via Zoom, conducted by an OSHA Authorized Trainer who is available to answer questions and engage in discussion. Our online training program is the most engaging and effective of its kind.
Arc Flash & Electrical Safety Training
At Ritter Safety, we provide an array of in-depth training courses for all employees, no matter their qualifications or duties. Our classes range from 2-hour to 8-hour programs, satisfying OSHA and NFPA 70E standards. To ensure that each employee receives the appropriate level of training, employers can rely on our expertise to make this determination.
Additional Materials Included in all training classes:
• Training Packets that include Handouts and Review Quizzes.
• Certificate of Completion.
• Employer Documentation Packet.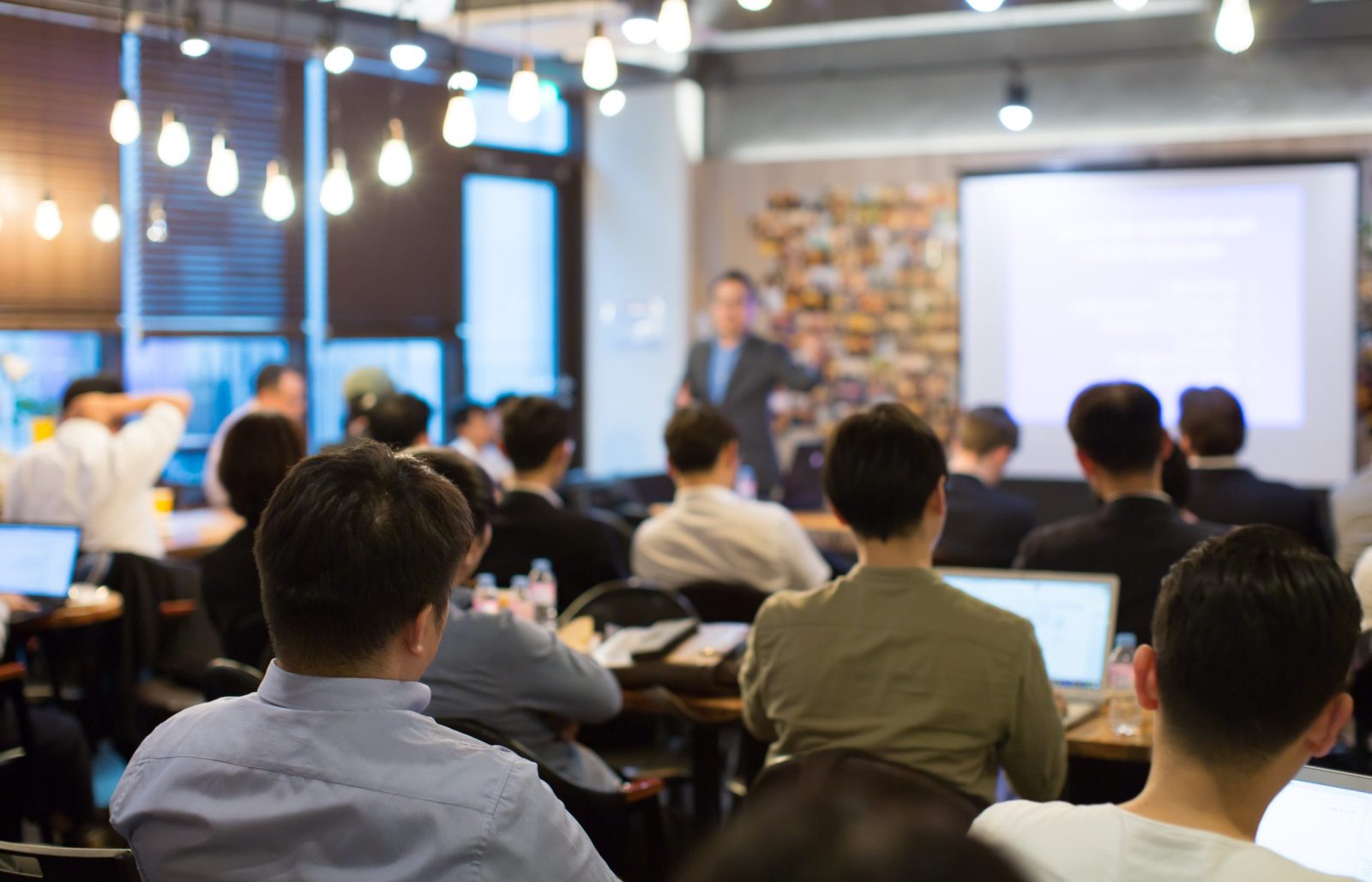 2-Hour Electrical Safety Training for the Unqualified Worker 
All unqualified electrical workers have to attend a 2-hour training course. A maximum of three such classes can be provided in a single day, allowing for more flexible shift rotations and work timetables.
2.5-Hour Refresher Training for the Qualified Electrical Worker 
This 2.5-hour training is tailored for electrical workers with experience and expertise who are enrolled in a comprehensive Electrical Safety Program and receive Annual Refresher training. It is possible to arrange up to three 2.5 Hour training sessions in one day, ensuring that shift coverage and work schedules are met.
4-Hour Refresher Training for the Qualified Electrical Worker 
This 4-hour course is the minimum requirement for Qualified Electrical Workers and can be taken as a Refresher Training. It is possible to teach two classes of the same duration in one day, which helps with shift rotations and makes it easier to fit it into working hours.
8-Hour Refresher Training for the Qualified Electrical Worker 
Attending an 8-hour electrical safety training class is strongly suggested for electricians, supervisors, and managers who haven't taken a comprehensive class recently. This extended course offers a more thorough look into topics not discussed in the 4-hour class and provides extra time for a thorough and in-depth discussion of each one.