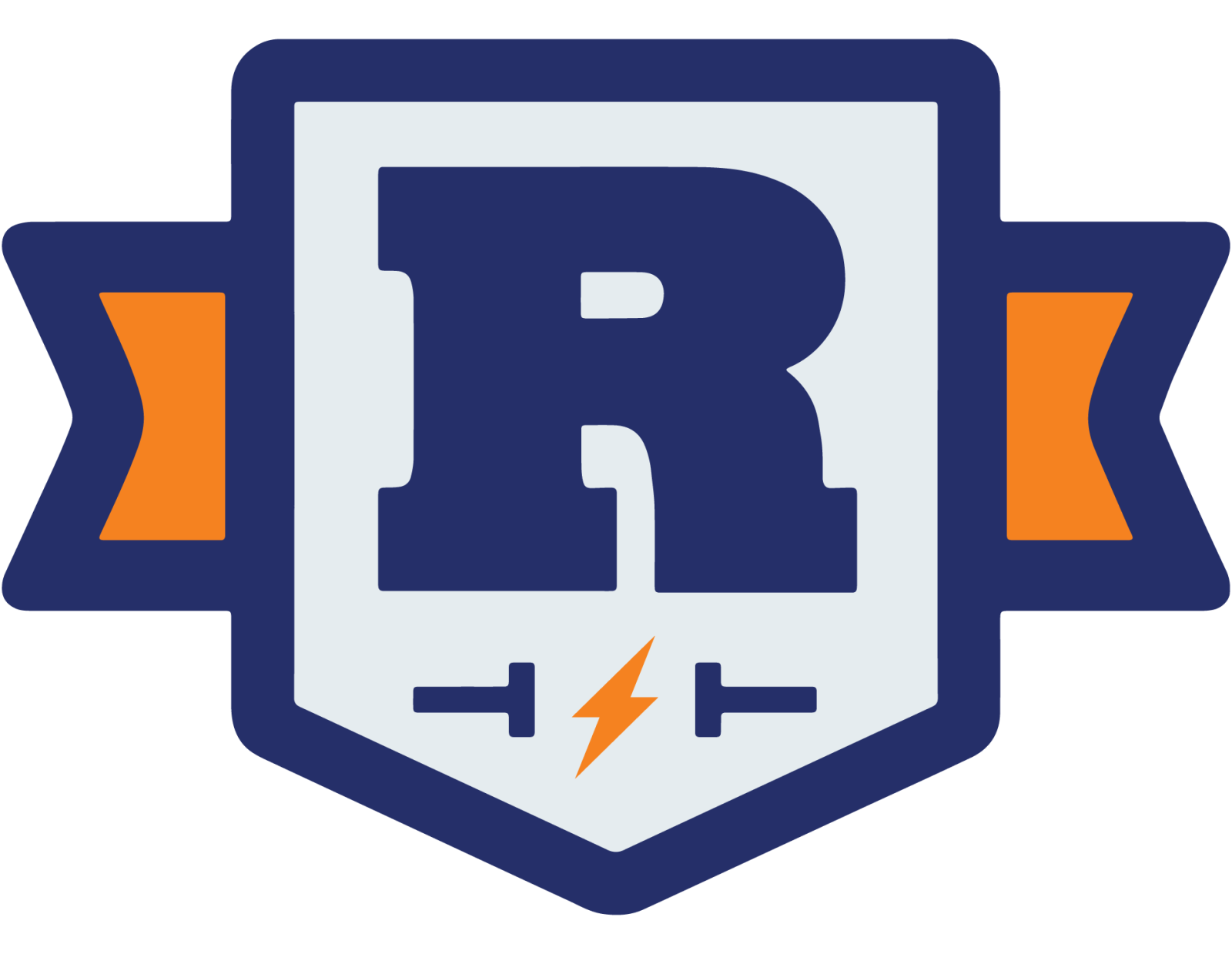 In-Person & Online NFPA 70E Electrical Safety Training
ARC FLASH & ELECTRICAL SAFETY TRAINING
Expert training in OSHA & NFPA 70E Electrical Safety Training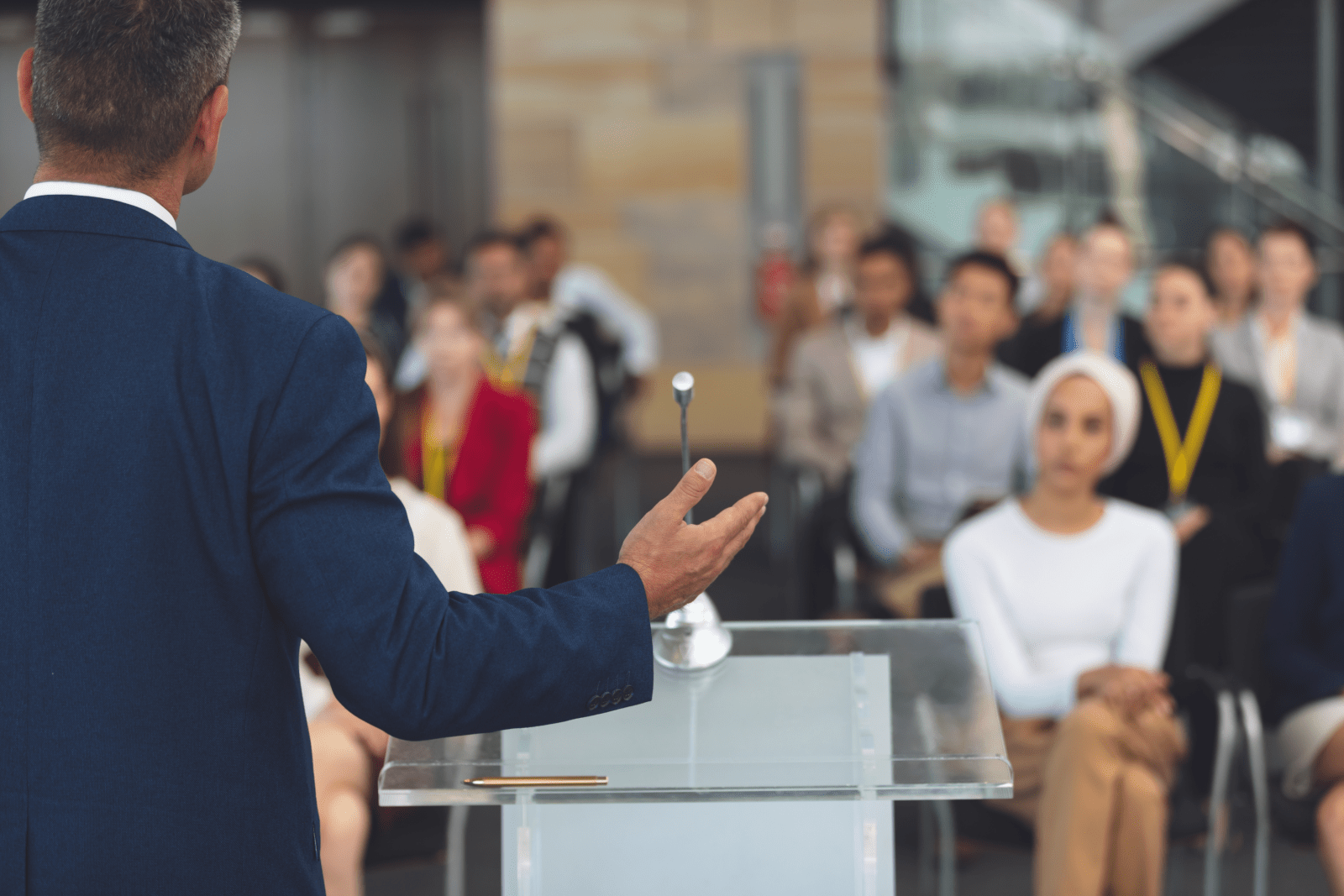 OFFERED NATIONWIDE
We offer customized, in-person training at your facility or location of preference. Our interactive courses are tailored to your organization's particular needs, issues, and distinct atmosphere.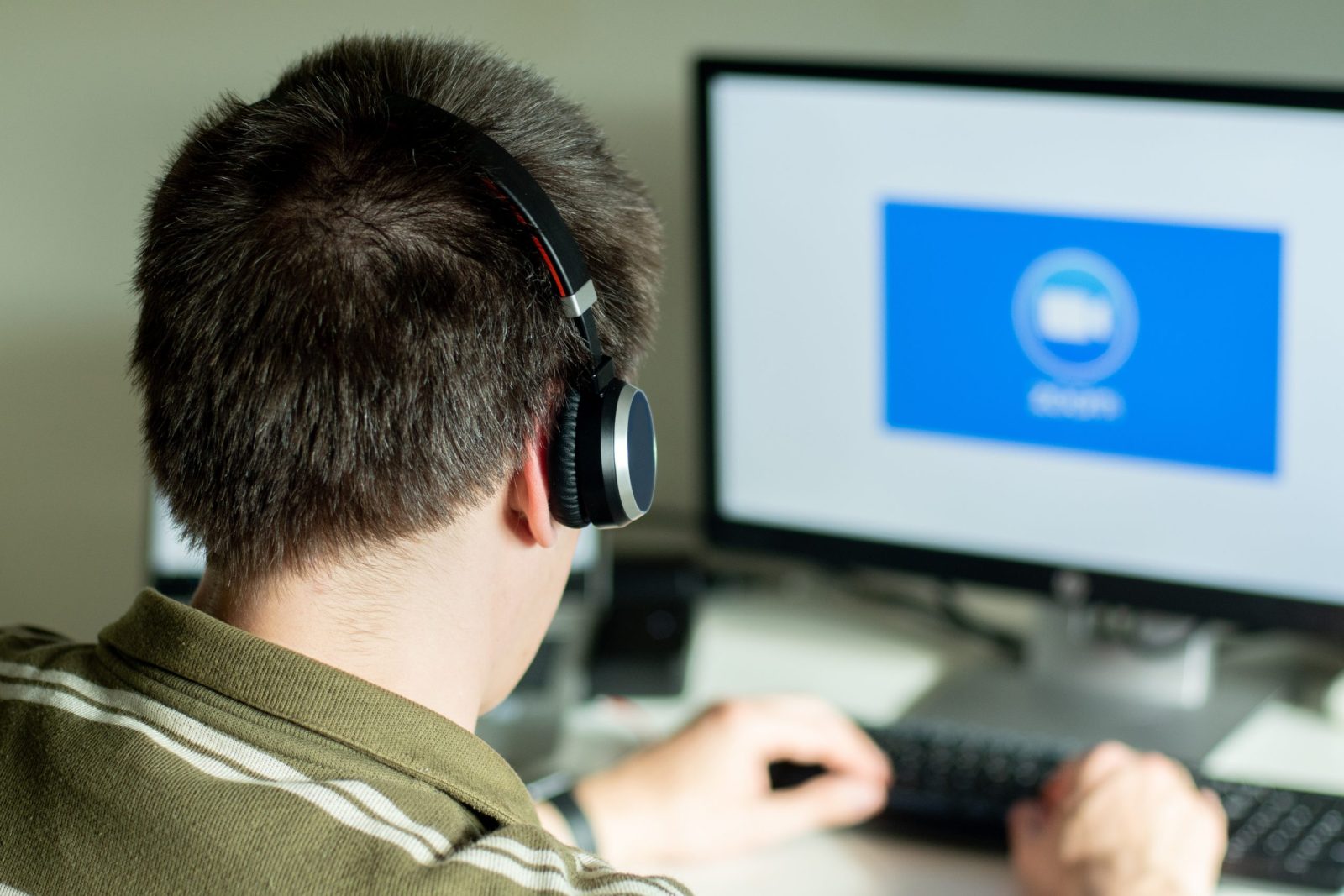 OFFERED NATIONWIDE
Experience the most captivating and productive virtual training available with our LIVE interactive Zoom sessions conducted by an OSHA Certified Trainer ready to answer your questions and engage in conversation.
Arc Flash & NFPA 70E Electrical Safety Training
Ritter Safety offers comprehensive training for any employee, regardless of their duties or qualifications. In accordance with OSHA and NFPA 70E regulations, it is up to the employer to decide what level of training is necessary for each staff member. To help with this, Ritter Safety provides 2-hour, 2.5-hour, 4-hour, and 8-hour classes.
Additional Materials Included in all training classes:
• Training Packets that include Handouts and Review Quizzes.
• Certificate of Completion.
• Employer Documentation Packet.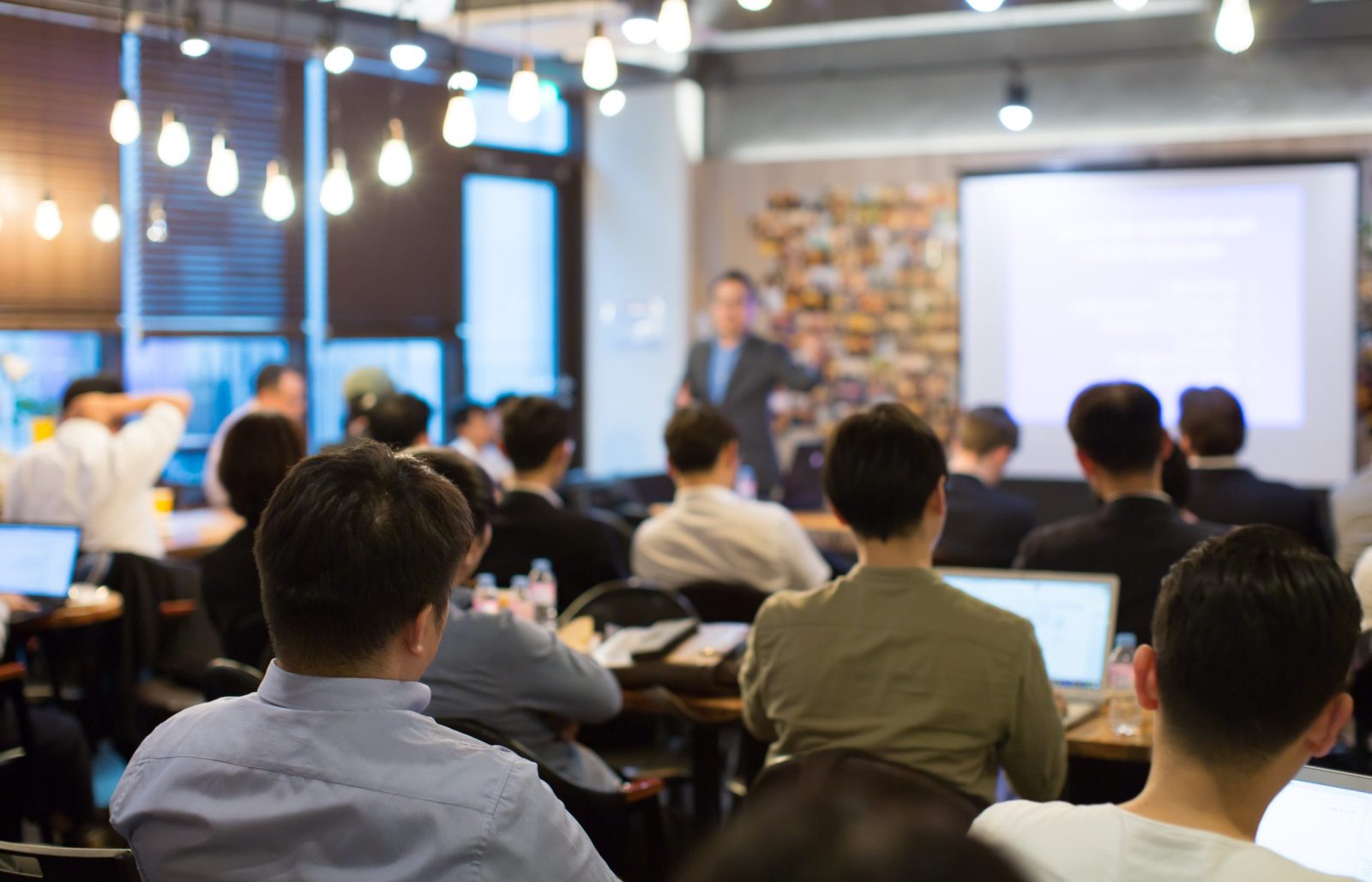 2-Hour Electrical Safety Training for the Unqualified Worker 
All employees who are not qualified electricians are required to attend (up to 3) 2-hour training classes in one day to accommodate different work schedules and shift coverage.
2.5-Hour Refresher Training for the Qualified Electrical Worker 
This 2.5-hour course is tailored to experienced and certified electricians who abide by a current and comprehensive Electrical Safety Program and receive refresher training every year. It is possible to offer up to three 2.5-hour sessions in one day, allowing for shift and work schedule flexibility.
4-Hour Refresher Training for the Qualified Electrical Worker 
For those looking to receive their Qualified Electrical Worker certification, a 4-hour class is the minimum level of initial training required. This duration is also suitable for refresher training courses. For added convenience and to better accommodate work schedules, two 4-hour classes can be taught in one day.
8-Hour Refresher Training for the Qualified Electrical Worker 
It is strongly suggested that certified electrical personnel, administrators, and leadership who have not taken part in a thorough electrical safety training course in the recent past should attend an 8-hour course. This class offers further learning objectives that are not included in the 4-hour course and gives more time to investigate and converse about each topic in more detail.