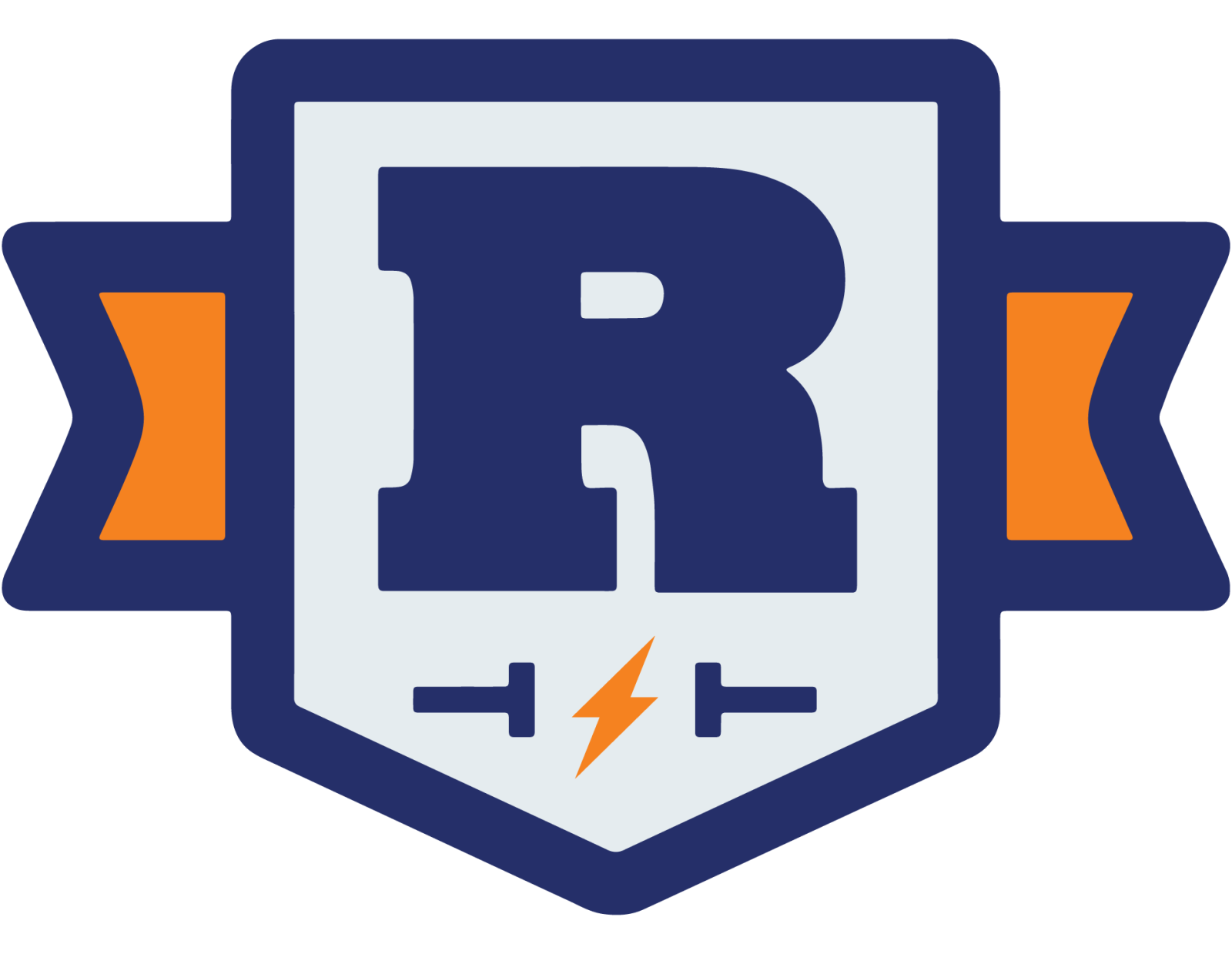 LOCKOUT/TAGOUT SERVICES
Our electrical safety services include LOTO Training, LOTO employee audits, and LOTO program development, all of which are provided by an OSHA-authorized trainer specializing in NFPA 70E compliance. These services are offered nationwide and are designed to ensure an electrically safe work condition for your employees.
OFFERED NATIONWIDE
Ritter Safety provides LOTO Training for employees, supervisors, and management, covering NFPA 70E and OSHA regulations. This class includes specific requirements for your organization's LOTO Procedure.
OFFERED NATIONWIDE
Authorized Employees must demonstrate proficiency to be considered qualified to perform LOTO procedures.  Ensure your organization is compliant with employee audits performed by an expert in NFPA 70E and LOTO procedures.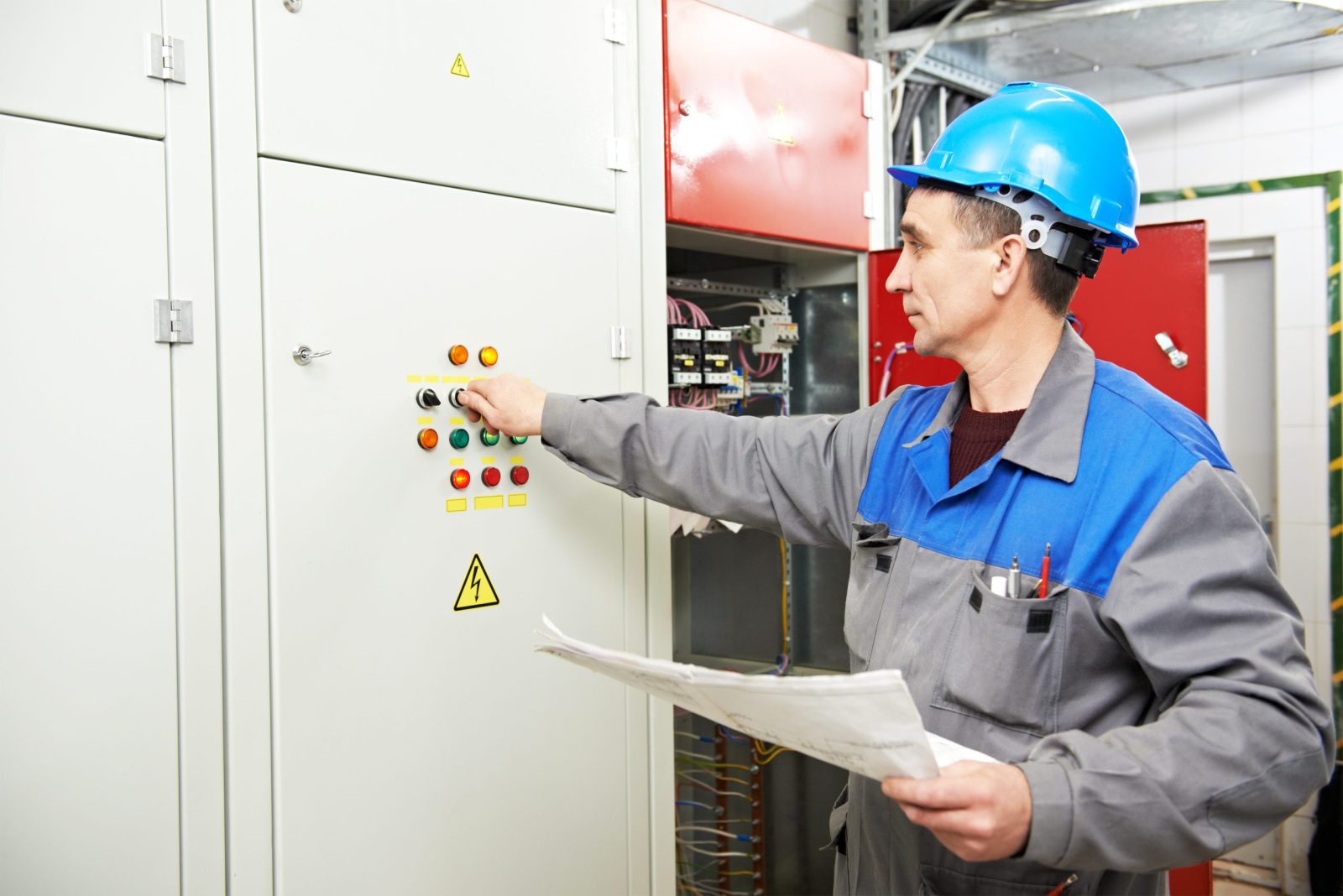 OFFERED IN NATIONWIDE
OSHA & NFPA 70E require employers to develop and implement an updated, written LOTO Program to protect their employees from hazardous energy sources.  We can fine-tune a pre-existing program or start from scratch!