Lockout/Tagout Program Development
Ritter Safety provides a comprehensive service for Lockout/Tagout Programs, including the creation of brand new LOTO programs or revisions of pre-existing programs. Our service ensures compliance with OSHA and NFPA 70E regulations, which require employers to develop and implement an updated, written LOTO program to protect their employees from hazardous energy sources. The service includes:
A detailed review of any current policies and procedures.
Delivery of an updated written Control of Hazardous Energies – Lockout / Tagout (LOTO) Program that addresses all hazardous energy sources in accordance with applicable OSHA requirements and NFPA 70E, Standard for Electrical Safety in the Workplace, 2021 Edition.
The updated LOTO Program will include employer-specific guidelines and procedures for employees and clear guidelines and requirements for any contractor performing tasks that involve LOTO procedures while working on the employer's managed properties.
The final documents will be delivered in an editable digital format. By working with Ritter Safety, you can ensure that your LOTO program is effective and up-to-date, providing maximum protection for your employees and minimizing the risk of accidents or injuries.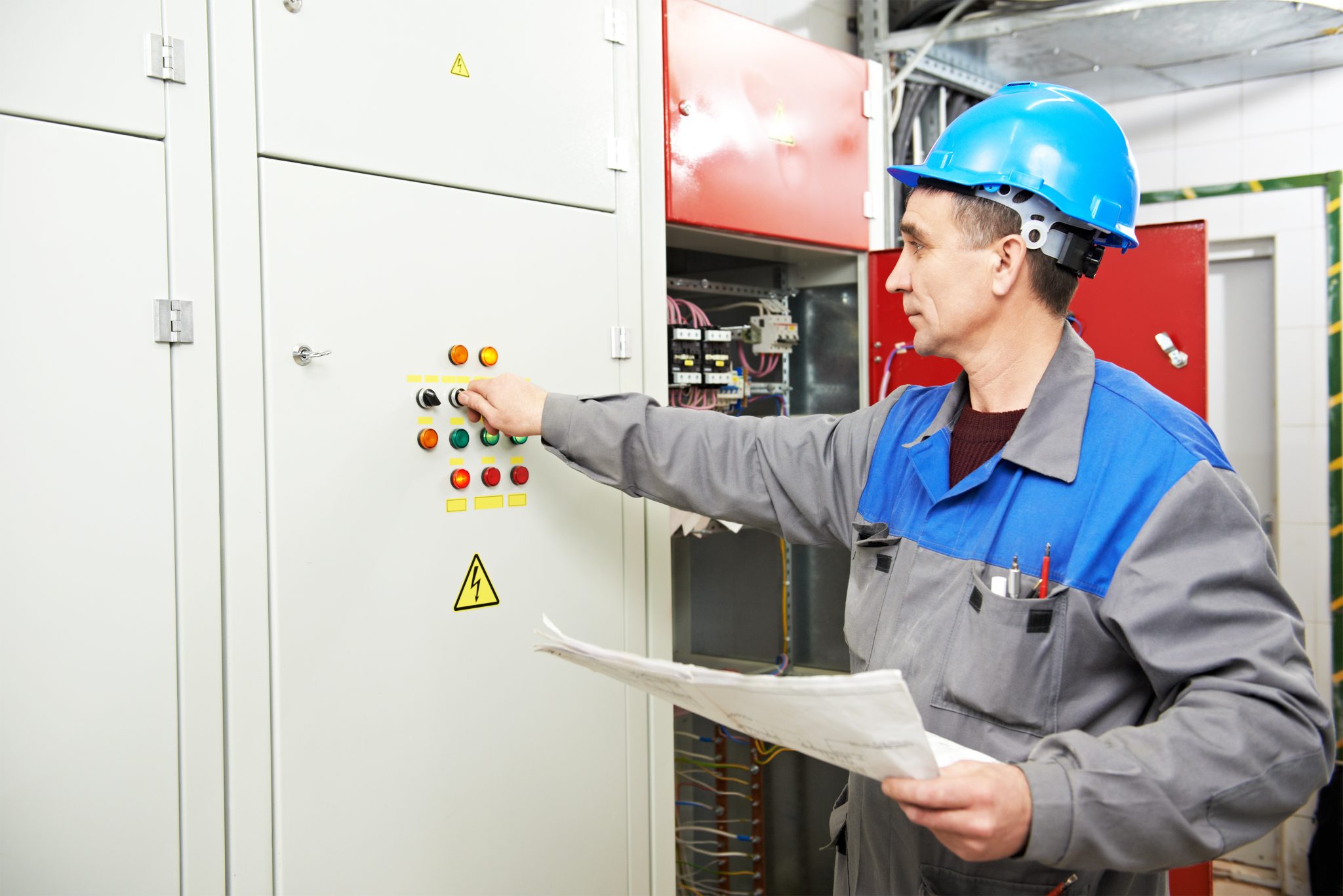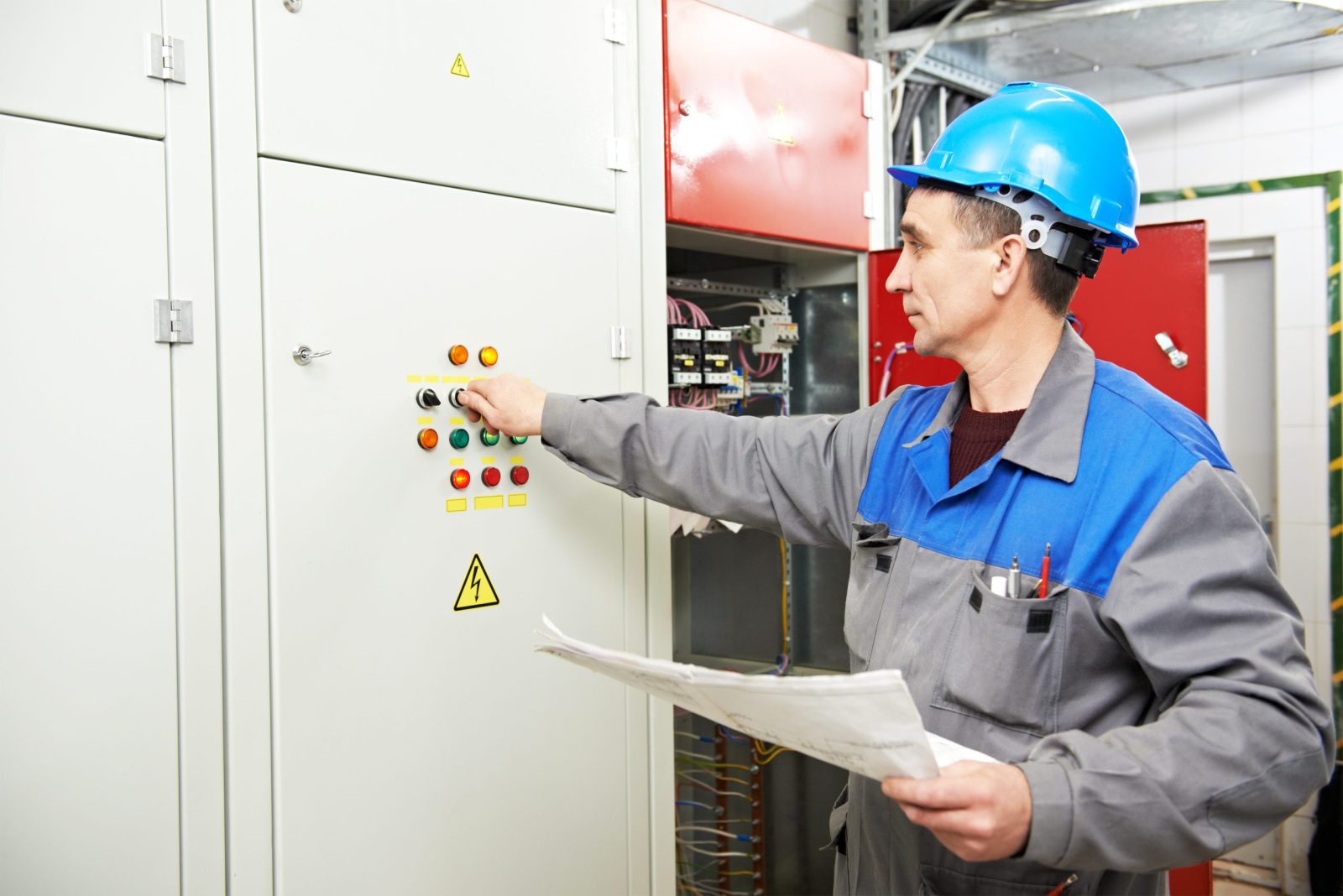 Complimentary NFPA 70E 2024 Edition Update.
All Electrical Safety Programs completed from January 1, 2023 to September 30, 2023 will receive an update to the new 2024 Edition of NFPA 70E upon its release (Fall 2023).
The update will be performed for no additional charge and will be completed by December 31, 2023.
Initial Consultation
Our Initial Consultation is Conducted via Site Visit or Conference Call to Discuss Organization-Specific Items Including, but not limited to:
Affected Persons
Authorized Persons
Other Employees
Potentially Hazardous Energy Sources
Procedures for Isolating Potentially Hazardous Energy Sources
Program Documents
LOTO Devices
Training
Outside Contractors and Service Personnel
Program Delivery & Completion
• Draft Review Meeting conducted via Site Visit or Conference Call.
• Completion of Final Edits.
• Final Program Delivery
Program Development
Isolating potential Hazardous Energy Sources
LOTO Procedures including:

Identification of Hazardous Energy Sources
Isolation of Energy Sources
Verification of isolation
Return to service
Emergency Lock Removal Process
Simple LOTO vs. Complex LOTO
LOTO Devices
Tagout Procedures

Other Hazards
Responsibilities for

Affected Employees
Authorized Employees
Management
Other Employees

Contractor Requirements
Personal Protective Equipment
Required Documents
Training
Tools and Test Equipment