Lock Out Tag Out Training
Ritter Safety provides Lockout / Tagout (LOTO) Training for Authorized Employees, Affected Employees, Supervisors, & Management.  The 2.5-Hour LOTO training class covers the requirements in the 2021 Edition of NFPA 70E, OSHA 1910.331-335 & 1910.147 and any additional requirements listed in your organization's Control of Hazardous Energies Program.
This class is offered both on-site and remotely.  Up to (3) 2.5-Hour LOTO training classes can be performed in one day to help accommodate shift coverage.
If you have any questions, feel free to give us a call or email!
ADDITIONAL MATERIALS INCLUDED
• Handouts and Review Quizzes.
• Certificate of Completion.
• Employer Documentation Packet.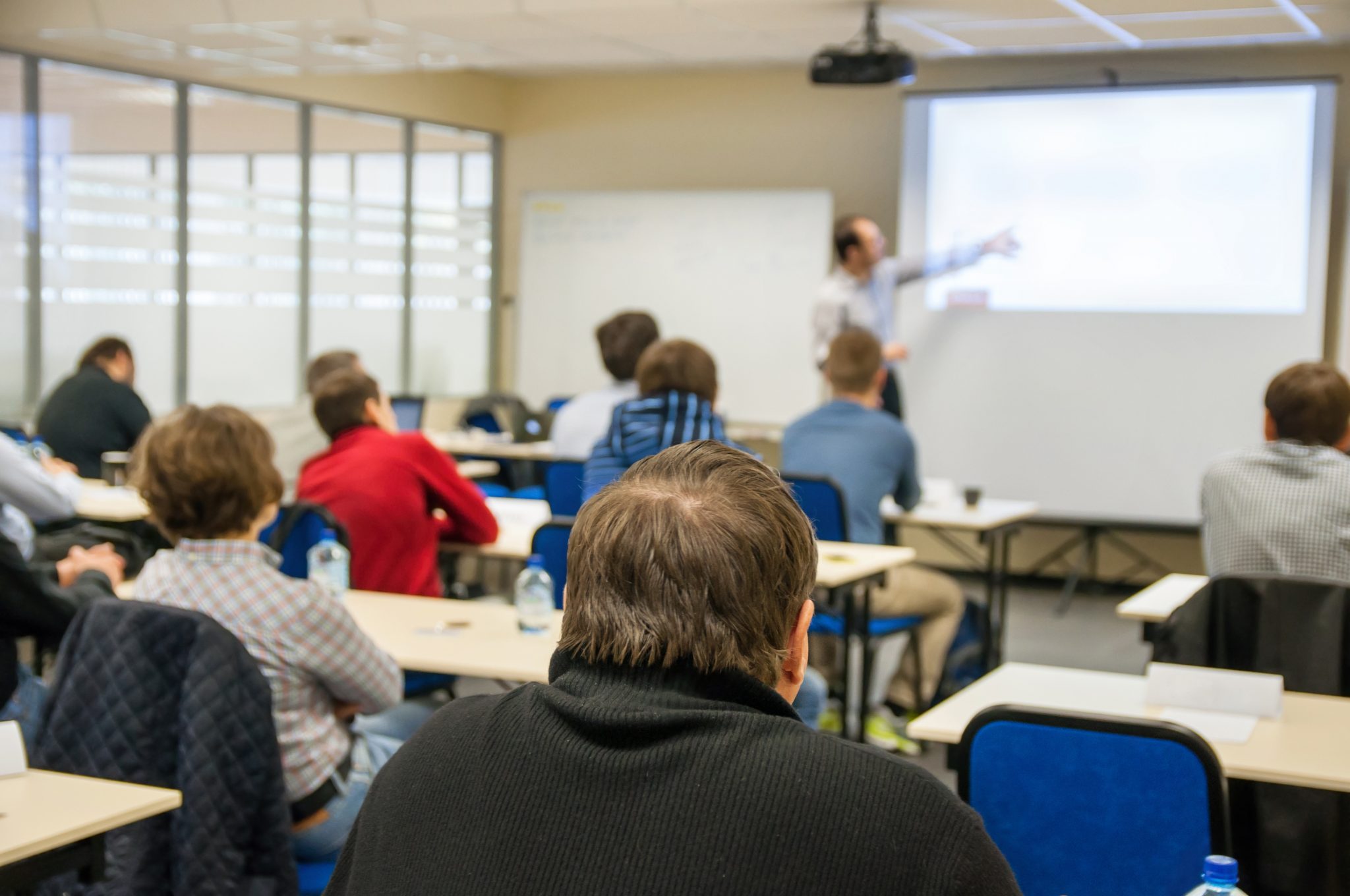 LOTO TRAINING OFFERED NATIONWIDE
Topics Included in the 2.5-Hour LOTO Training Class
• Definition and explanation of terms.
• Lockout vs Tagout
• Real-world, practical examples that illustrate the need and effectiveness of NFPA 70E & OSHA LOTO
   requirements.
• Relationship and explanation of NFPA 70E & OSHA.
• OSHA and NFPA 70E requirements for De-energization.
• Arc Flash & Shock Labeling Requirements including Explanation and Proper Interpretation.
• Potential Electrical & Other Hazards related to the proper execution of LOTO Procedures.
• Employer Responsibilities.
• LOTO Program Requirements.
• LOTO Principles
• LOTO Equipment & Devices.
• LOTO Procedures.
• Simple LOTO vs. Complex LOTO.
• Process for Establishing & Verifying an Electrically Safe Work Condition.
• Emergency Lock Removal Requirements.
• Documentation Requirements.
• Training and Auditing Requirements.
• Specific or unique requirements of the employer's Control of Hazardous Energies program.