QUALIFIED ELECTRICAL WORKER AUDIT
Ritter Safety provides On-Site Electrical Safety Audits nationwide.  Ensure your employees are compliant and that this compliance is well documented.  Utilizing On-Site Electrical Safety Audits is the best way to ensure your organization's qualified electrical workers are protected from electrical hazards.
OSHA & NFPA 70E require that all Qualified Persons demonstrate they are knowledgeable in the construction and operation of electrical equipment and installations.  This is in addition to receiving proper safety training to identify hazards and reduce the associated risk.
An employee audit is an excellent way to document that your Qualified Electrical Workers have demonstrated this proficiency.
Each audit will take approximately 30 minutes per employee.  Therefore, it is reasonable to expect that approximately 16 employee audits can be performed in an average 8-hour day.
Ritter Safety's Audit Service is offered in a 4-hour and 8-hour sessions.  We can combine our audit services with Arc Flash & Electrical Safety Training to confirm compliance with OSHA & NFPA 70E.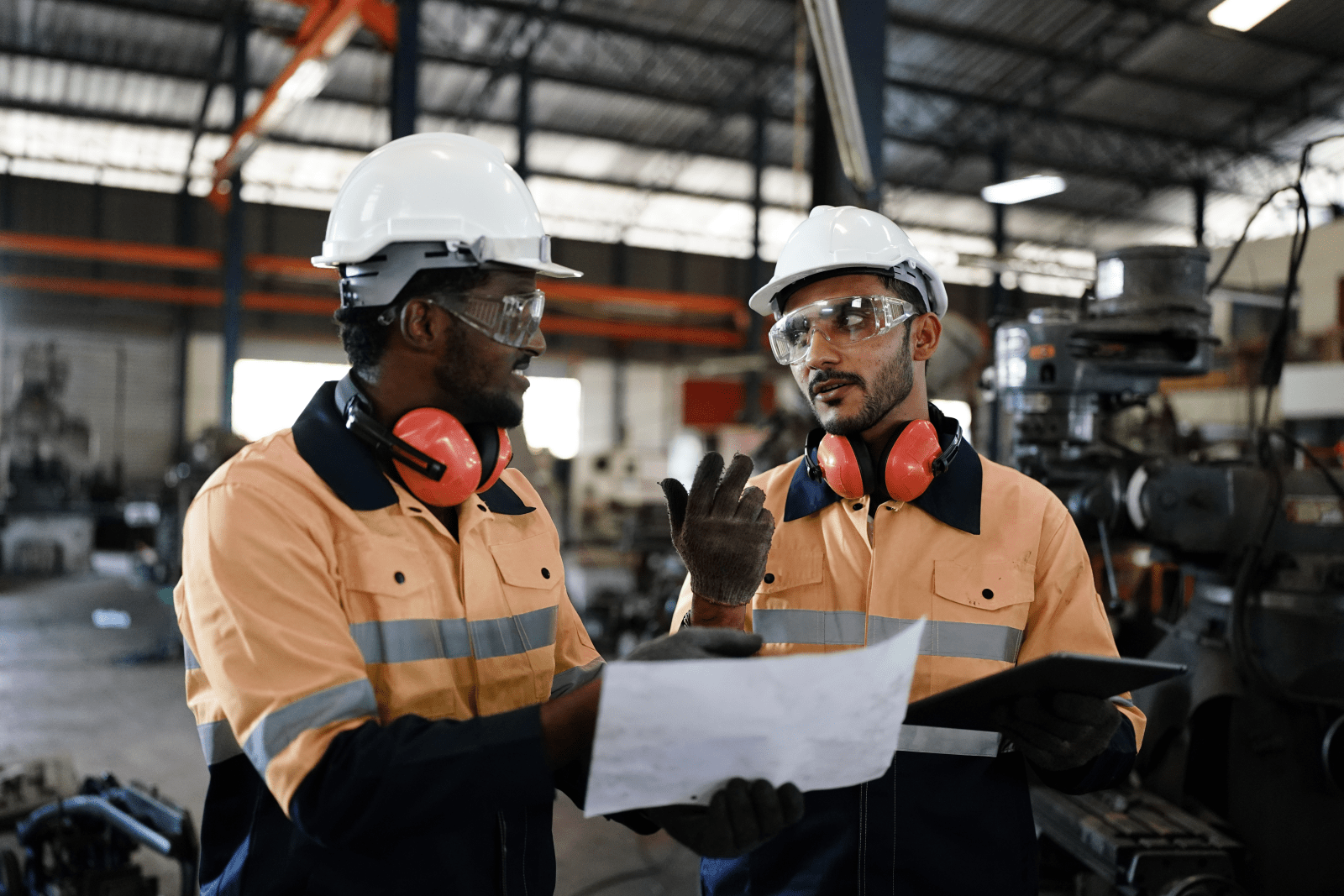 Each audit will take approximately 20-30 minutes per employee.
Audit services are quoted in half day or full day formats.
QEW AUDIT REQUIREMENTS AND PROCESS
Ritter Safety Representative Responsibilities
Facilitate the audit.
Ensure the supervisor and employee fully understand their responsibilities regarding the audit process.
Review the audit process and requirements in detail with the employee prior to performance of the audit.
Answer any questions the employee may have before, during, or after the audit process.
Ensure the employee properly identifies the electrical hazards.
Verify that the employee selects the proper PPE for each hazard.
Ensure the employee uses the PPE properly.
Ensure the employee completes each step of the Audit process.
Employer Responsibilities
Ensure the employee has received adequate electrical safety training.  This training will enable the employee to do the following:

perform a proper Risk Assessment procedure to identify any electrical hazards
identify the approach boundaries for shock and the arc flash boundary
select the proper PPE and insulated tools for shock and arc flash hazards
inspect the equipment for potential defects or damage
Provide a supervisor or other designated qualified person to assist with the facilitation of the audit.  The supervisor must have sufficient technical knowledge and possess the authority to verify that the employee has:

sufficient knowledge and ability to properly perform the assigned task.
adequate knowledge of the construction, operation, and installation of the equipment being worked on.
the ability to select the appropriate testing device, verify proper operation of the device, understand how the device operates, ensure there are no defects or deficiencies associated with the device, and understand all limitations of the device.