GO DIGITAL WITH SITEDOCS
SiteDocs makes OSHA & NFPA 70E compliance easy.  Our customers absolutely love SiteDocs and it's easy to see why.  SiteDocs is the new and improved way of documenting safety in the workplace.  This platform is easy to use and will instantly improve your safety compliance and your staff's attitude toward safety.
With SiteDocs our clients can quickly and effectively monitor safety procedures and take action when needed.  This program allows its users to monitor in real time whether or not safety documentation is being filled out correctly.  Workplace events like warnings, hazards, incidents, or disciplinary actions will no longer travel by word of mouth.  This information will be available instantly.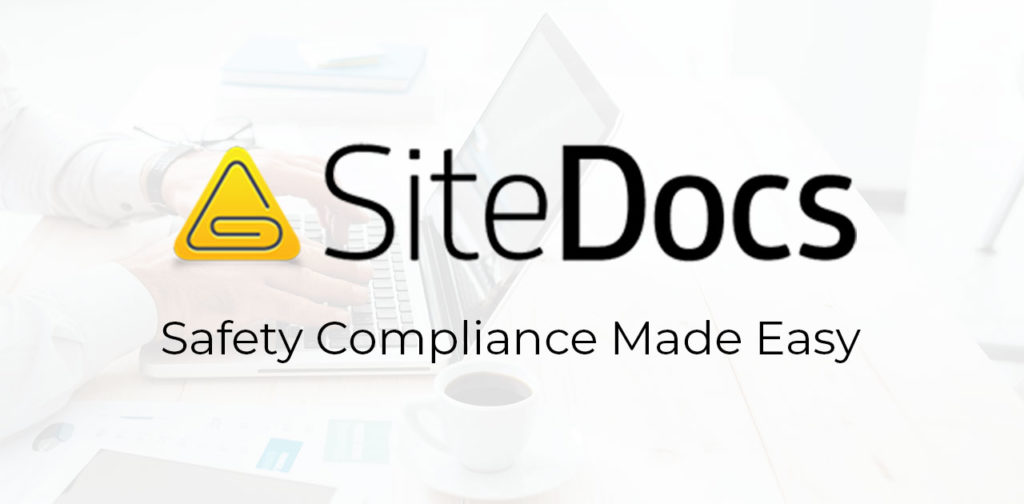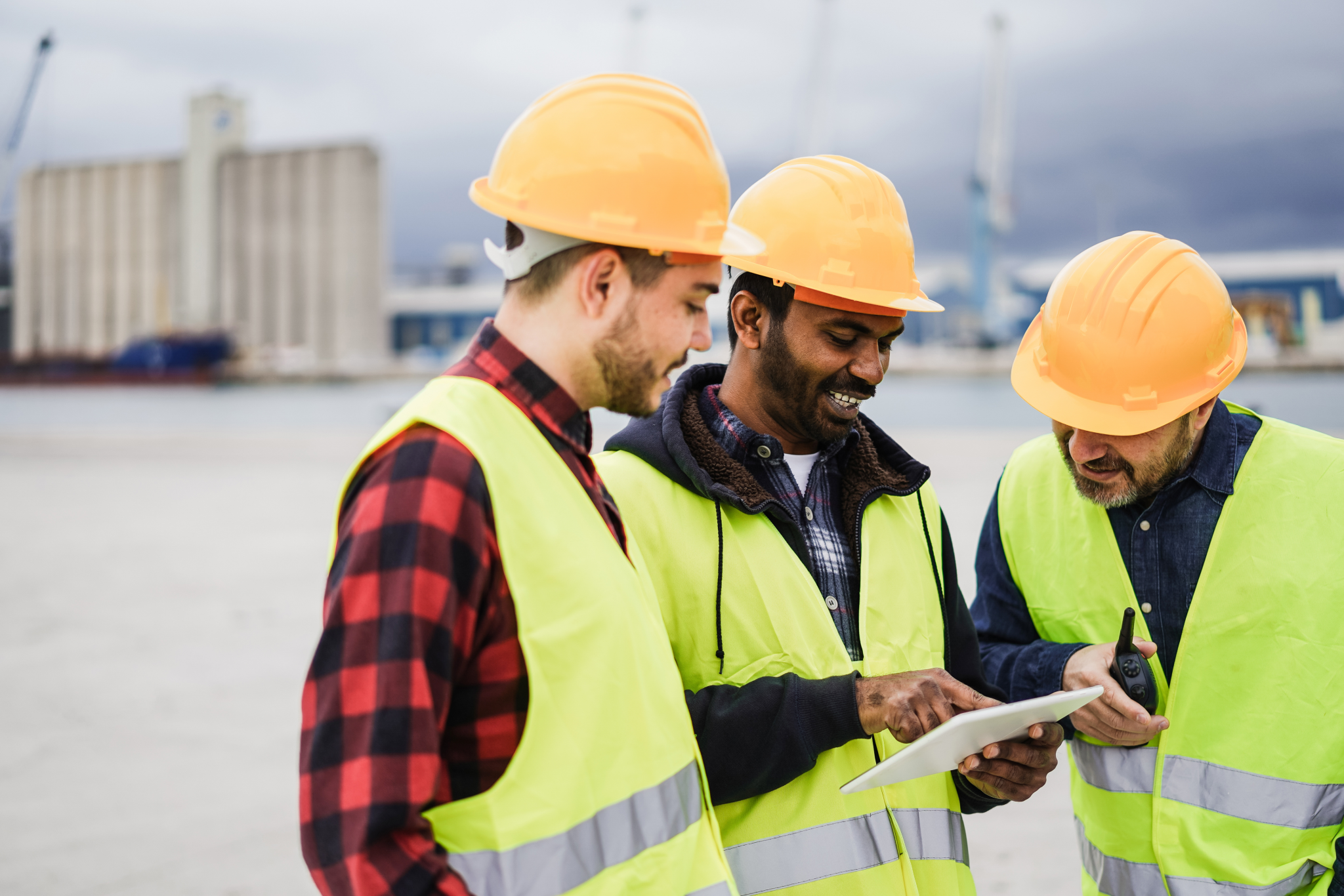 Tired of constantly filling out paper forms and physically storing and filing them?  With SiteDocs all forms are fully digital.  All forms are easy to make, fill-out, or update.  Your forms are instantly time-stamped, filed, and made available on your organizations cloud.  Once forms are edited the new version is available right away.
Since forms are filed automatically accessing your files and forms is easy.  Simply type in the search bar for then needed form or policy and find it instantly.  SiteDocs will keep track of your employee certifications as well.  You will be informed when your employees are in need of training on top of auto-filed certifications.
Contact Us to Book a Demo Today!