Electrical Safety Services
We offer a wide range of electrical training and consulting services nationwide.
Book On-Site Training
ARC FLASH & ELECTRICAL SAFETY TRAINING
Ritter Safety brings common sense, educational and insightful arc flash & electrical safety training to international corporations, large regional employers and small family owned companies. We assist companies with no electrical safety program and can help you fine tune and update existing programs.  Our classes are available nationwide in three options on-site, neutral site, and virtually via zoom.  All neutral site classes are provided in Saint Louis, MO.
EMPLOYEE AUDIT SERVICES
Ritter Safety offers Employee Audit services including Qualified Electrical Worker Audit and LOTO Audit Services, provided by an expert in OSHA and NFPA 70E compliance. Our QEW audit ensures that workers demonstrate proficiency in the work practices involved and document compliance with OSHA regulations. Our LOTO audit ensures that authorized employees demonstrate proficiency in LOTO procedures and compliance with OSHA and NFPA 70E regulations, ensuring a safe and compliant work environment for your employees, and peace of mind for your organization.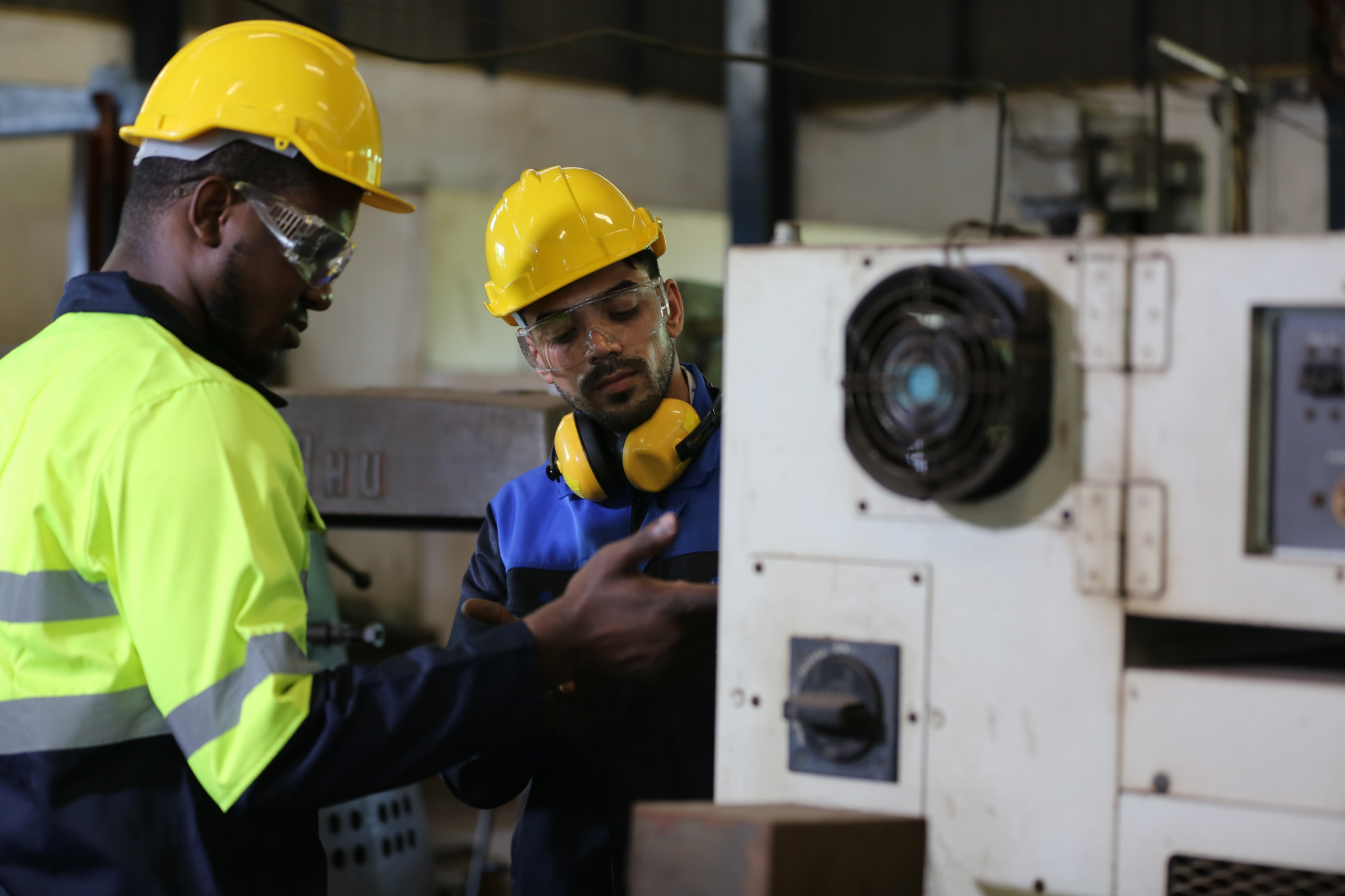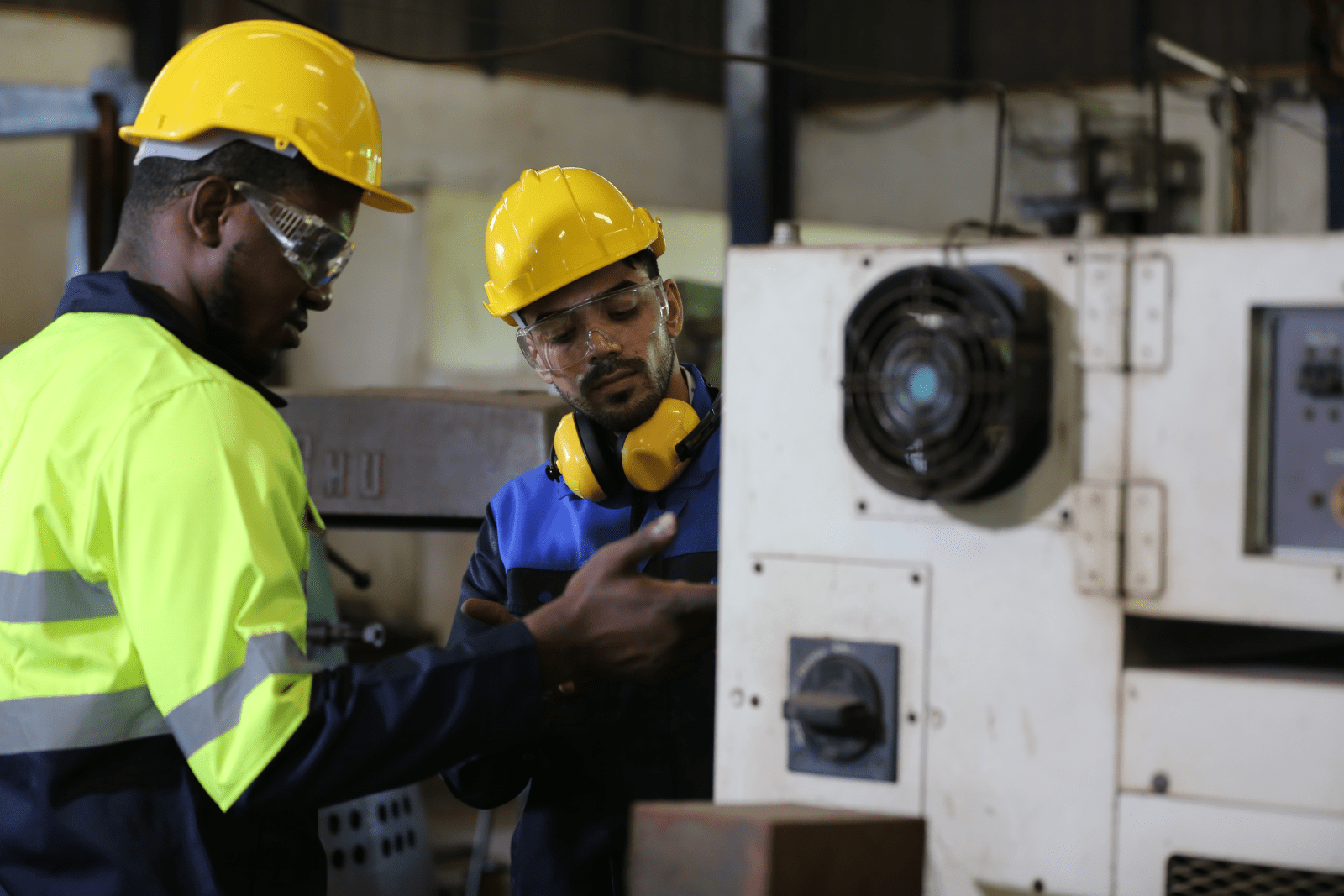 LOCK OUT/ TAG OUT SERVICES
Ritter Safety provides comprehensive LOTO (Lockout/Tagout) services including Training, Audits, and Program Development, all provided by an expert in OSHA and NFPA 70E compliance. Our services ensure de-energized work remains de-energized, reducing the risk of electrical accidents in the workplace. Our expert team ensures your employees are properly trained in LOTO procedures and your organization is in compliance with OSHA regulations and the NFPA 70E standard.
PROGRAM DEVELOPMENT
Ritter Safety offers comprehensive Program Development Services for your new or pre-existing electrical safety program, including review, updates, guidelines, and final documents in digital format to meet OSHA and NFPA 70E requirements. Our team is highly skilled and experienced in creating programs that meet OSHA and NFPA 70E regulations, ensuring compliance and protecting your employees from hazardous energy sources. We can fine-tune a pre-existing program or start from scratch, providing a tailored solution for your organization. This service gives you the peace of mind that your employees are protected and your organization is compliant.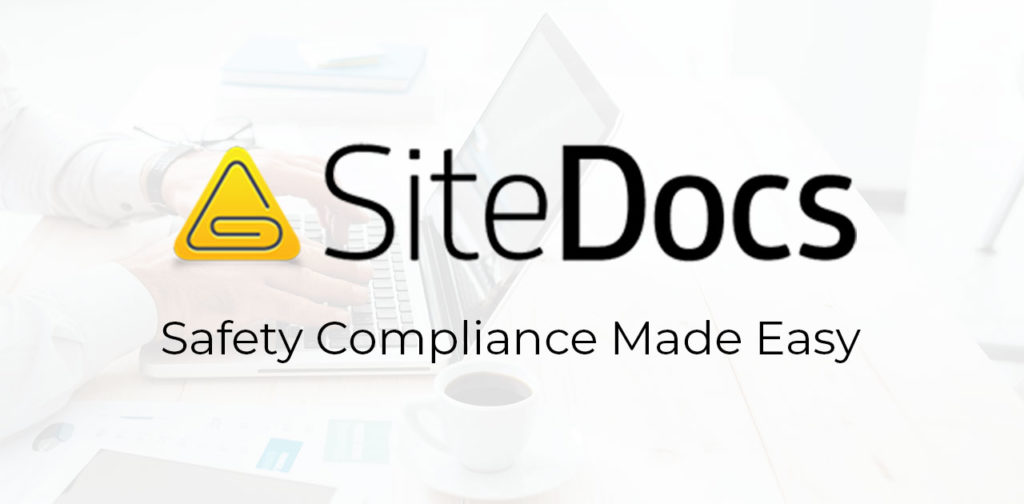 SITEDOCS
Documentation is a crucial aspect of any safety program.  SiteDocs is user-friendly and effective software that allows your organization to go fully digital when documenting safety.  Supervisors can remotely monitor safety procedures with ease.  Smart Certificate technology employers will be notified when employees need training soon.  Your organization will be able store safety information securely and easily transfer this information to other companies.  Forms are automatically filed and organized upon completion.  All files are backed up through SafeDocs.  Contact us today to enter the new age of workplace safety!