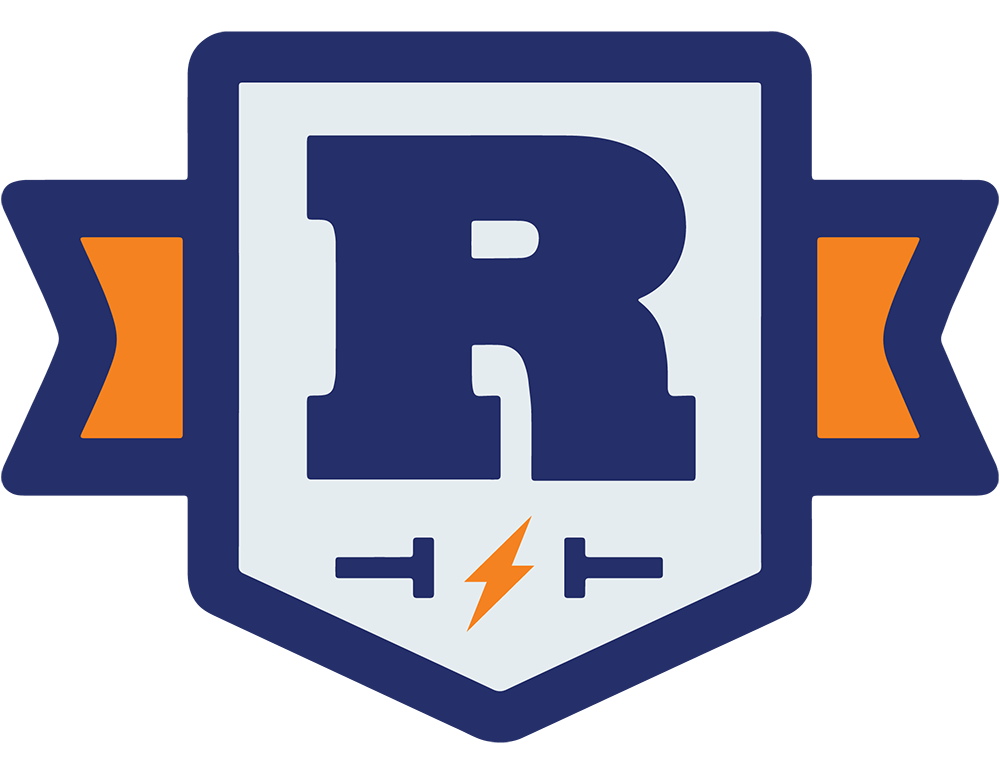 Electrical Safety Training
Ritter Safety & Facility Support offers expert level Electrical Safety Services for any industry or organization of any size. Training Services are provided across the nation both in-person and virtually.  Ritter Safety assists their clients to ensure work environments are compliant with the current OSHA Standards and NFPA 70E, Standard for Electrical Safety in the Workplace.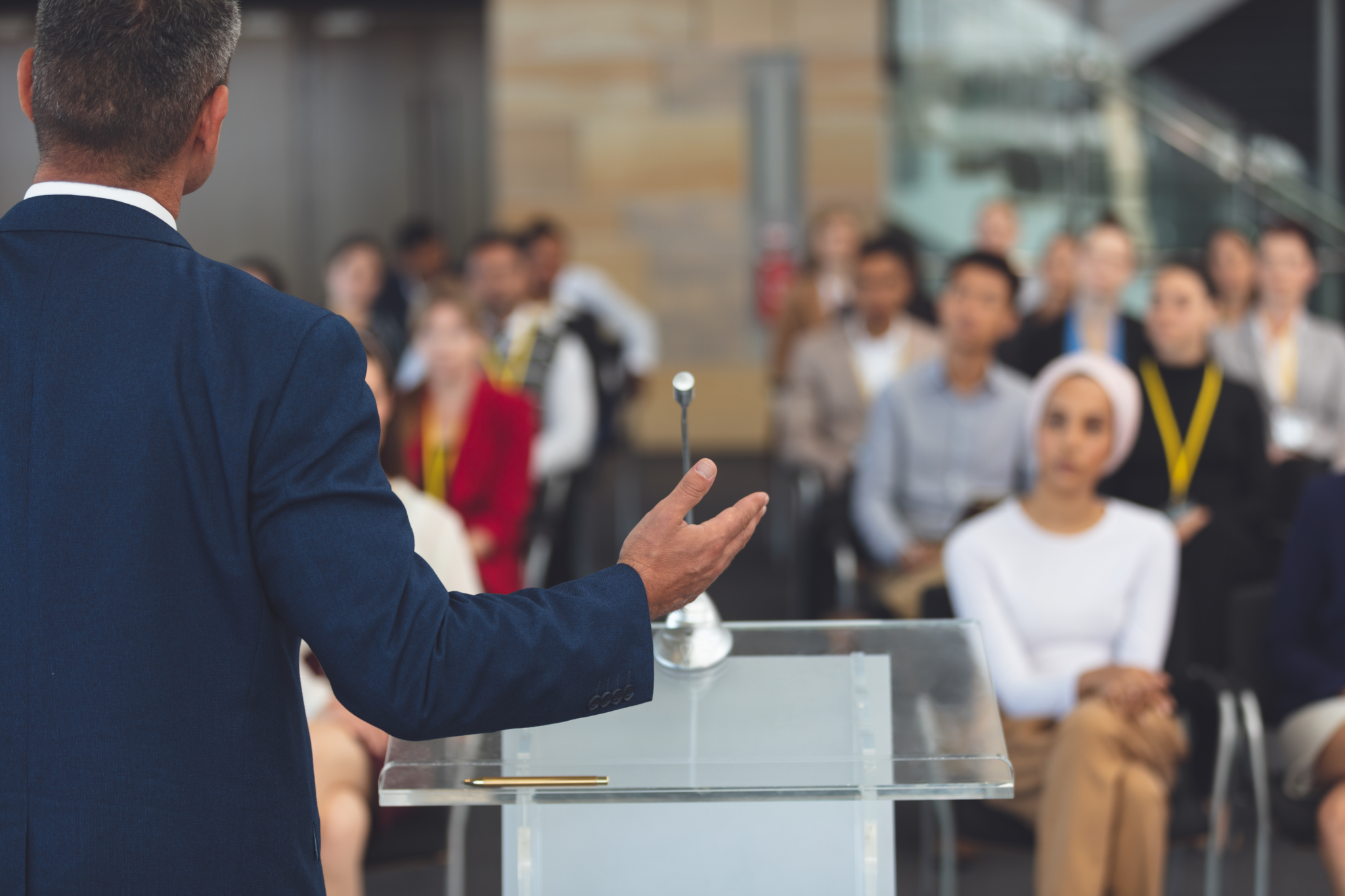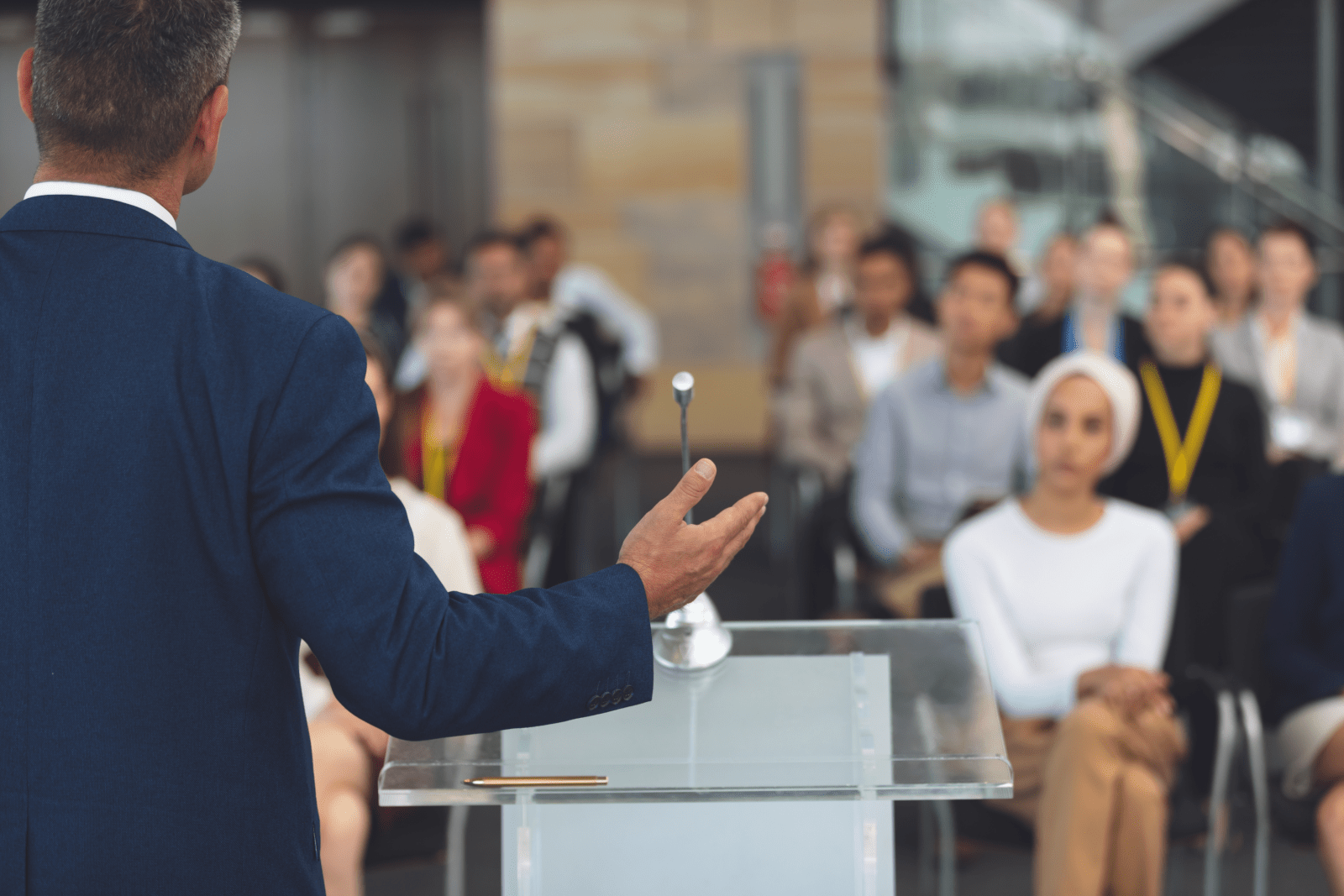 ON-SITE TRAINING
We bring the training to you!  Our trainers will come directly to your location and provide in-person Electrical Safety Training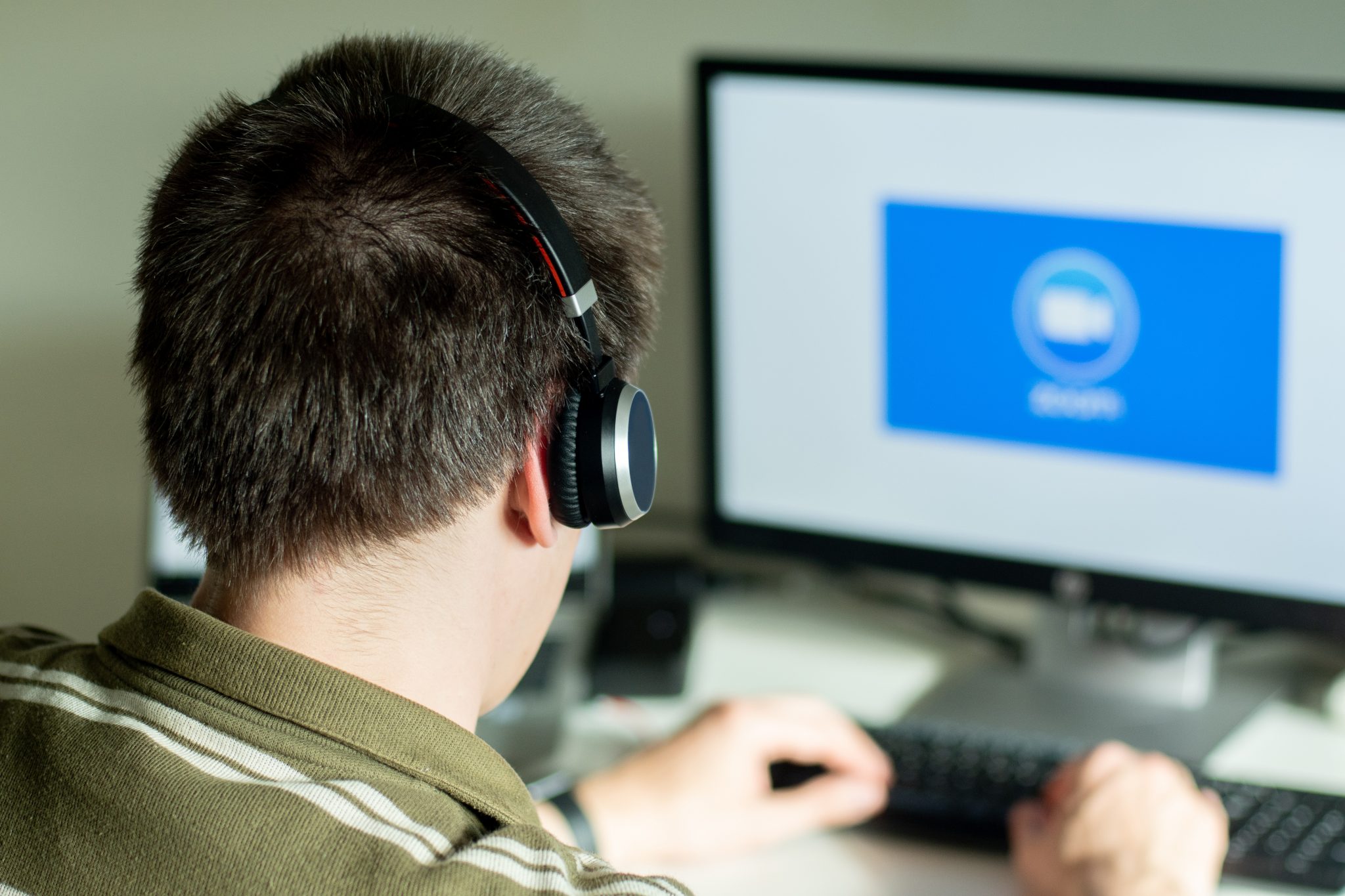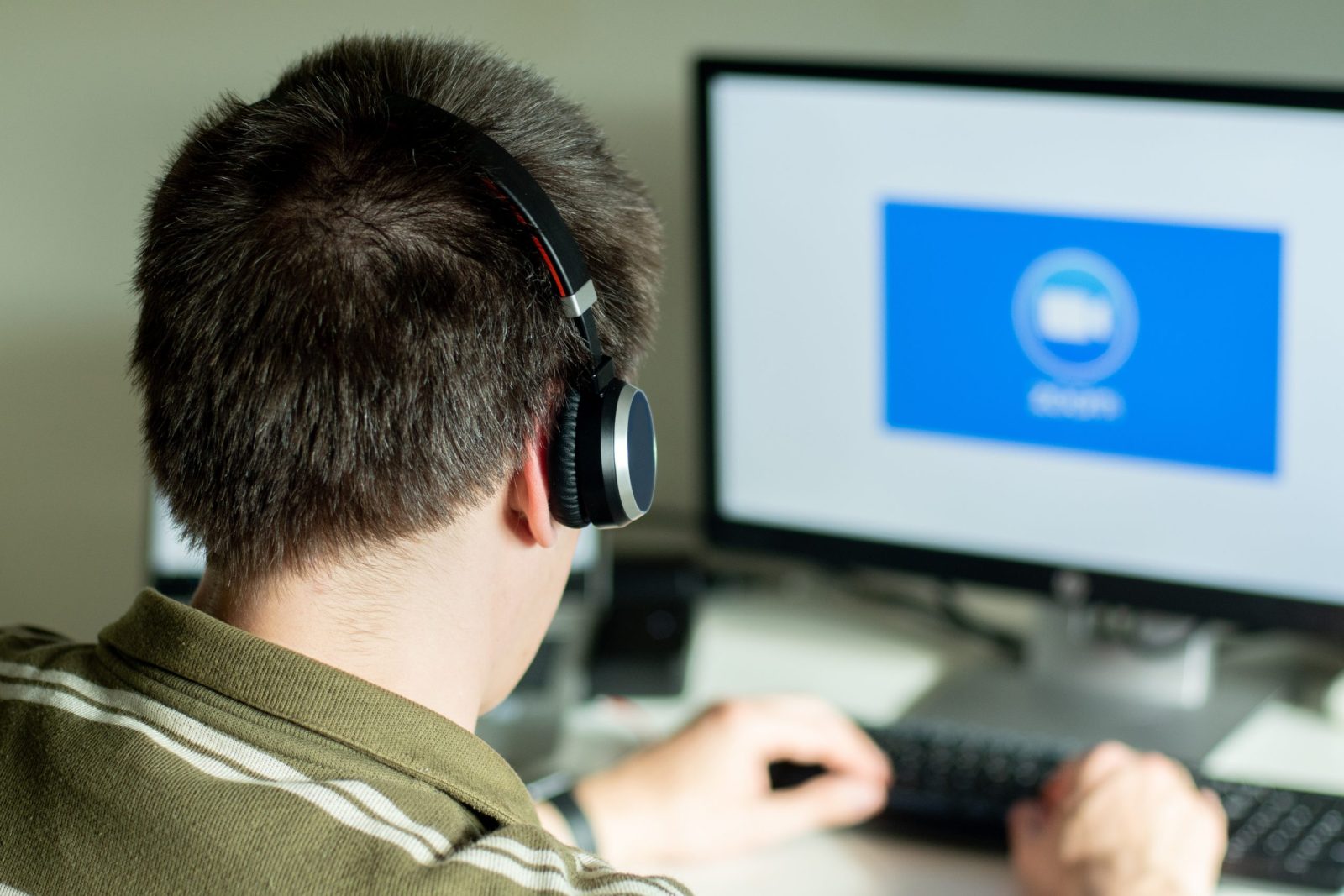 LIVE ONLINE TRAINING
Need training now?  No need to worry!  Ritter Safety offers live interactive training for your employees on a monthly basis.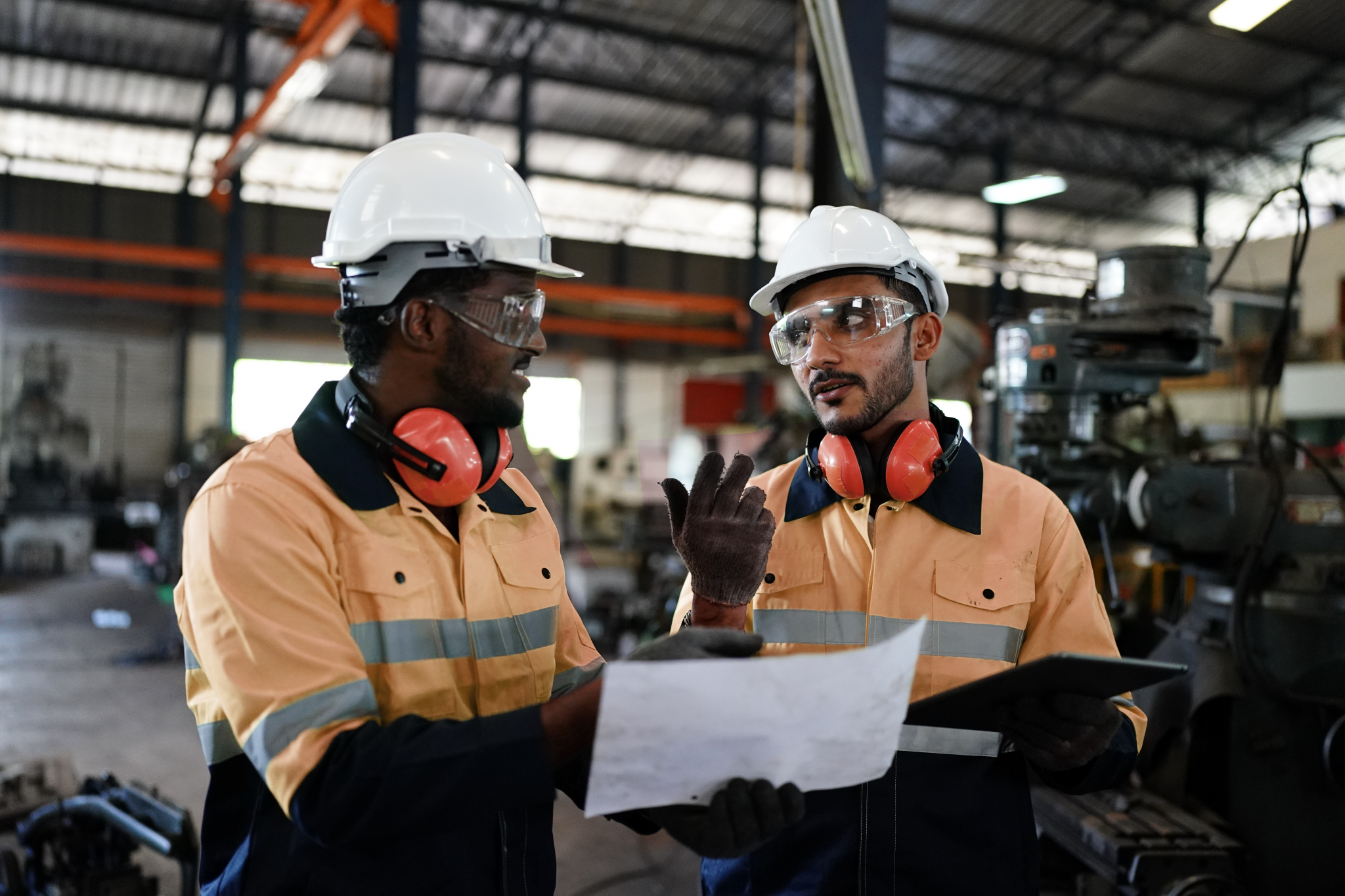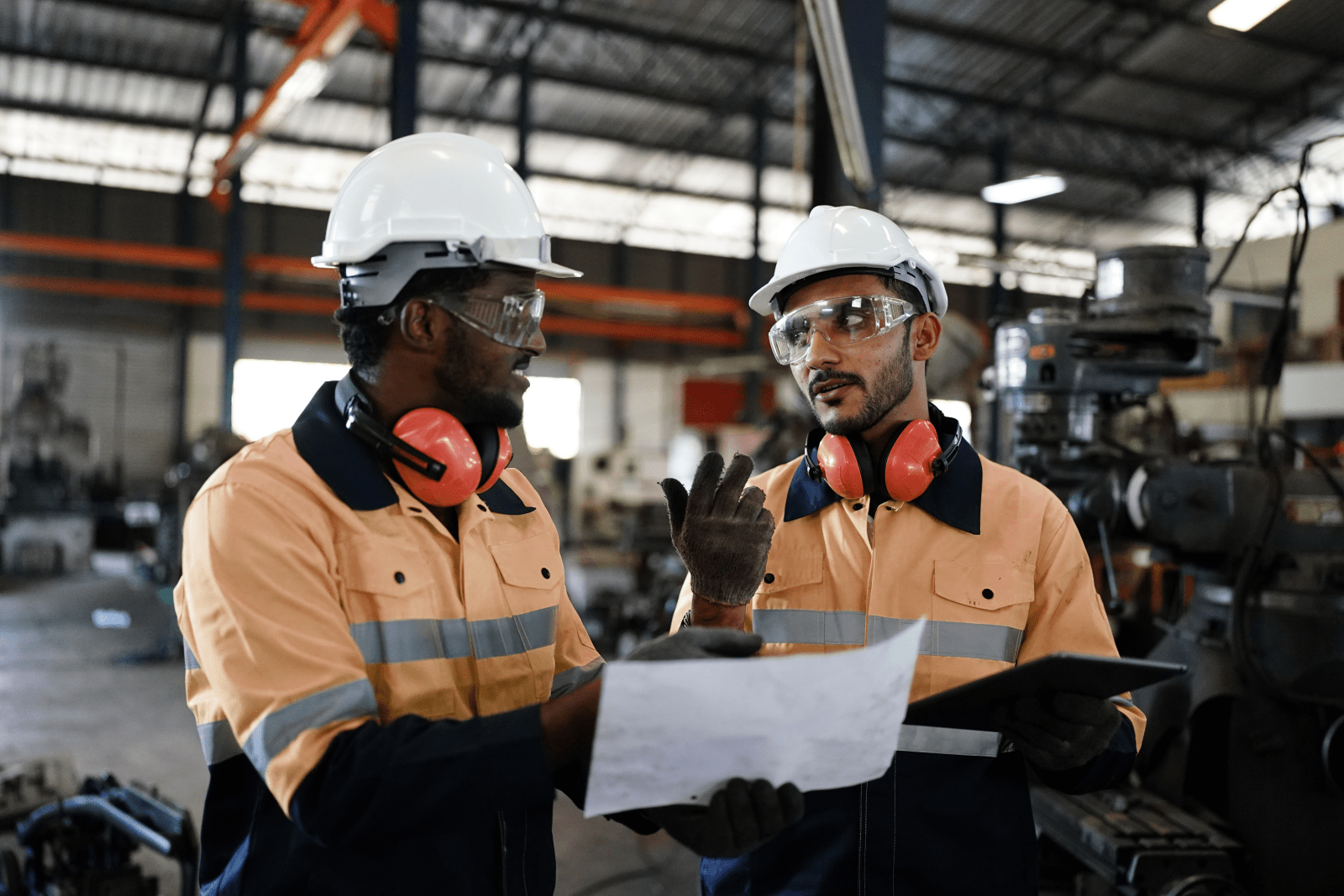 EMPLOYEE AUDITS
Qualified Electrical Workers must demonstrate proficiency in the work practices involved to be compliant with NFPA 70E & OSHA standards.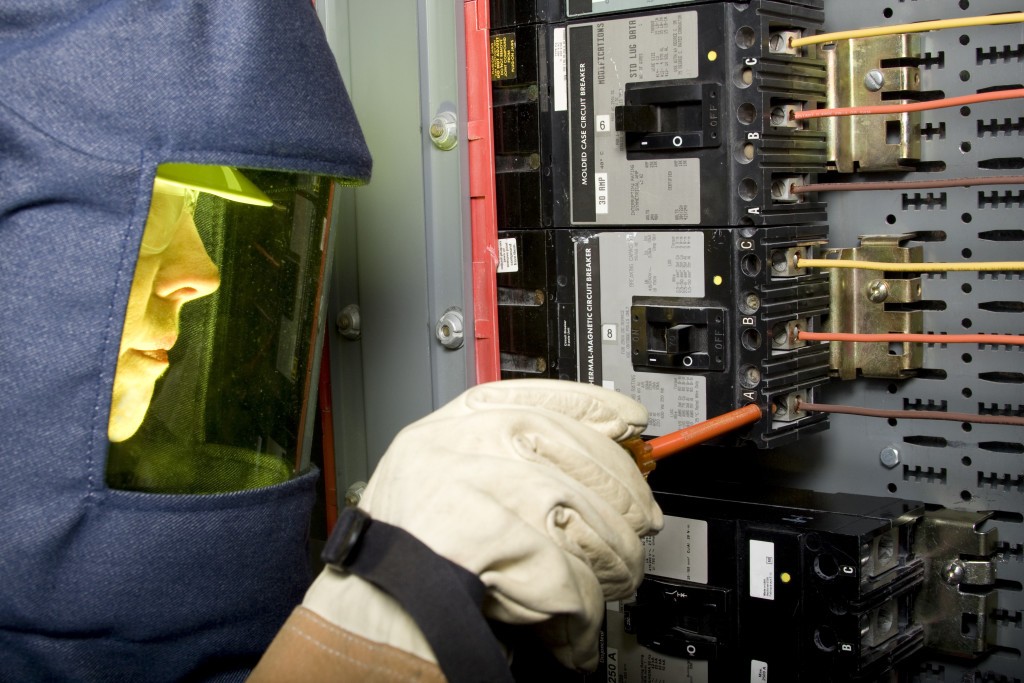 BUY ELECTRICAL PPE
It is crucial to provide employees with proper electrical PPE.  This equipment can be purchased directly from our online store!
Live Online Electrical Safety & Arc Flash Training Dates
Questions About Your Safety Needs?
Free Phone Consultation
It can be difficult to understand what electrical safety training or PPE you may need to keep your employees safe from arc flash & shock.  We want to be sure you are compliant with the latest standards of OSHA & NFPA 70E.  If you have questions about your current electrical safety needs please feel free to submit your information here so we can give you a call!
About Us
Ritter Safety has brought common sense, educational and insightful training to international corporations, large regional employers and small family owned companies. We have assisted companies with no electrical safety program and we have helped companies fine tune and update existing programs.
Our services include Training, Consulting, Written Program Development and Personalized Electrical PPE Sales.  We work closely with clients to implement an Electrical Safety Program that is modern, realistic and sustainable.